CREATURES of FANTASY, MYTH and LEGEND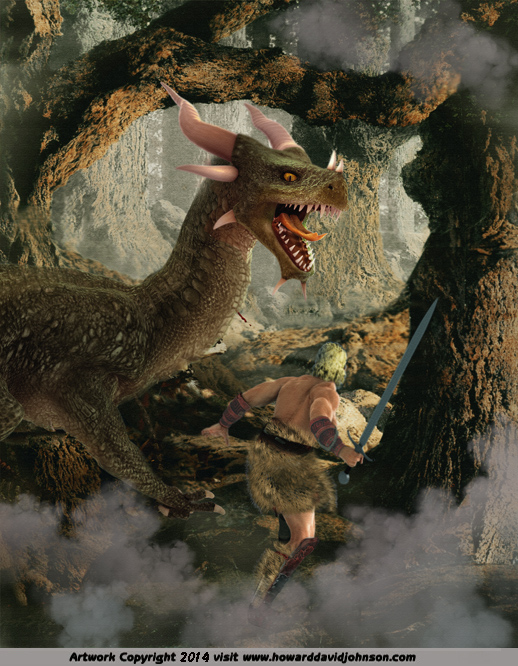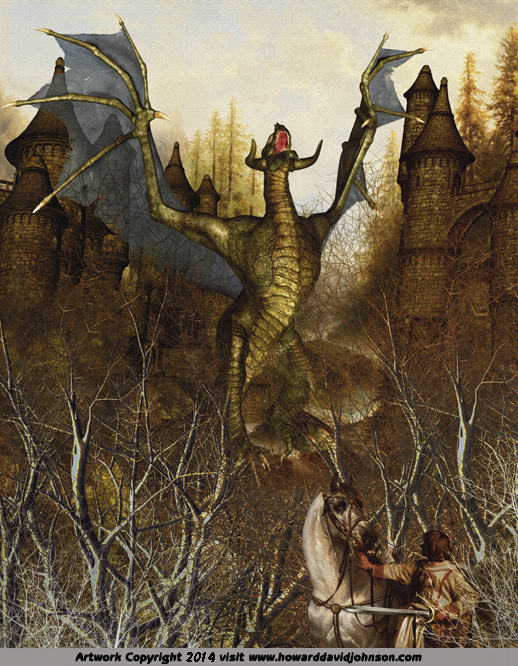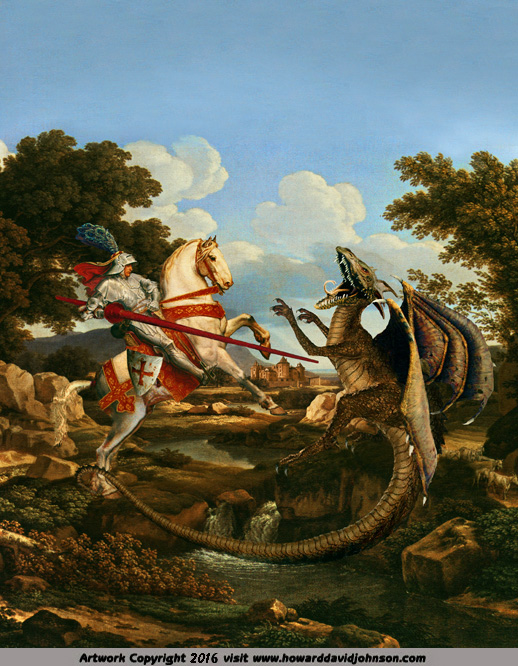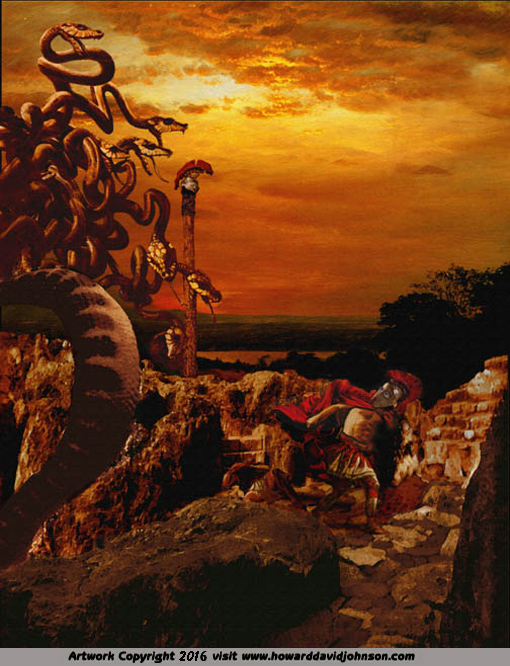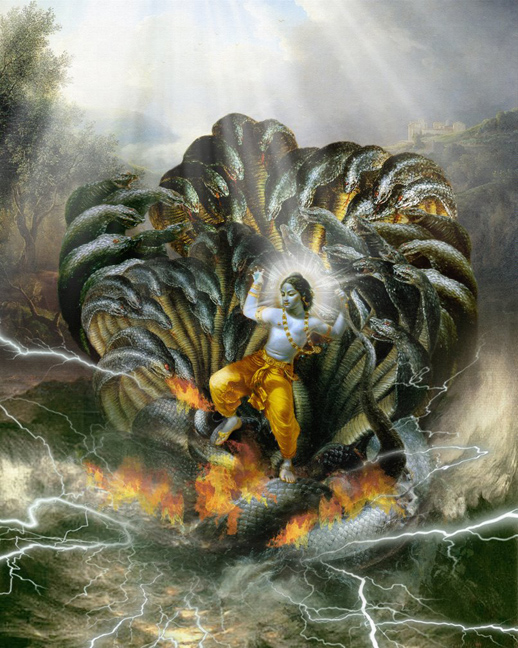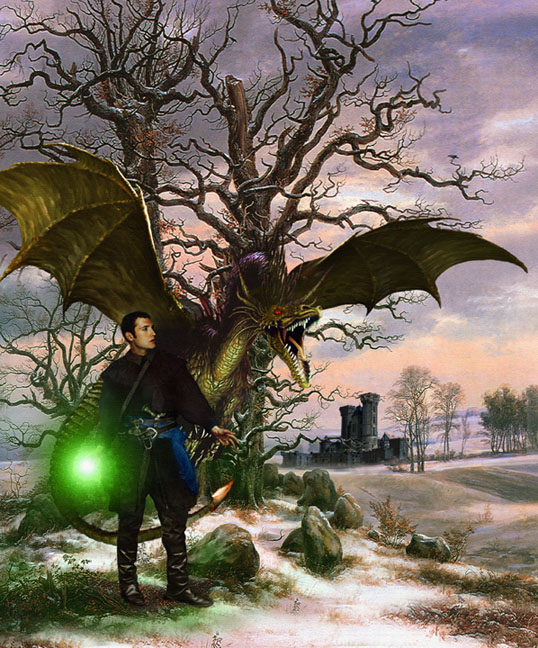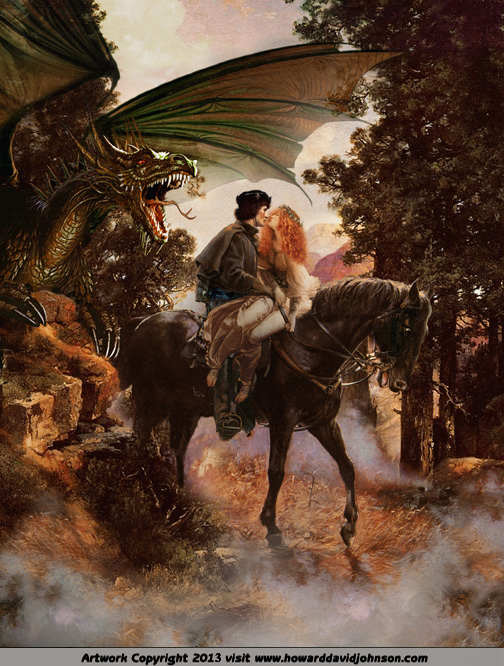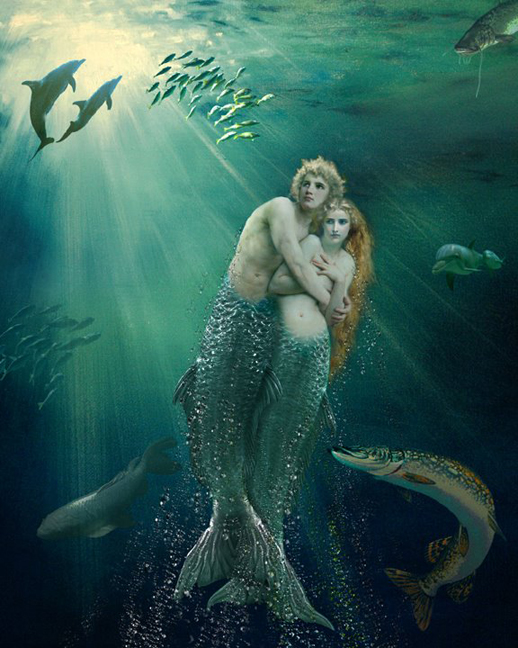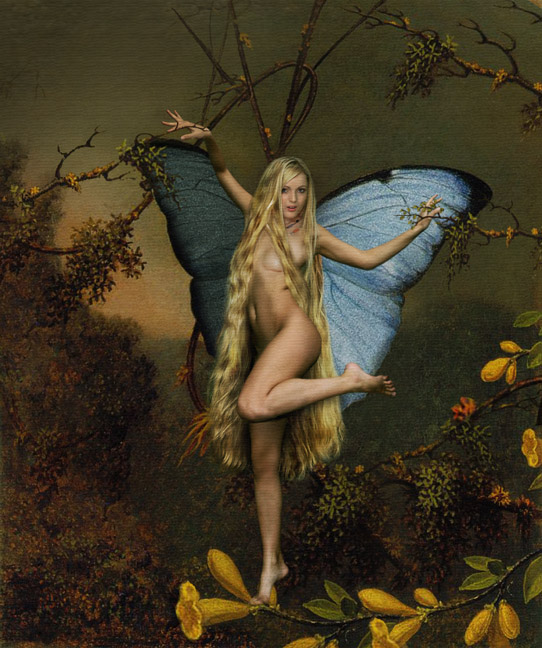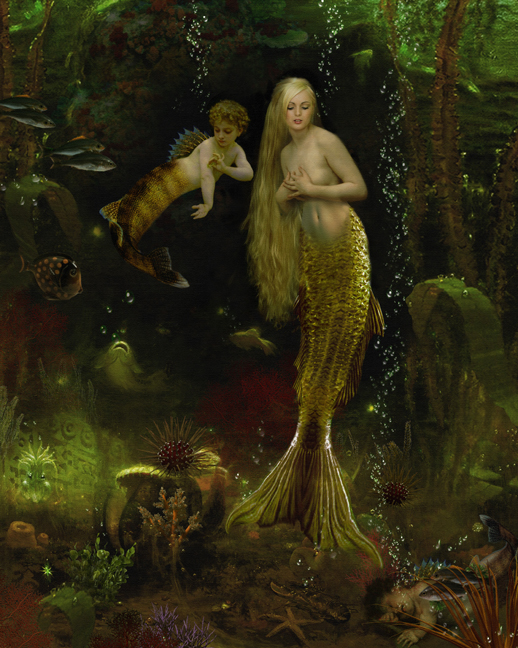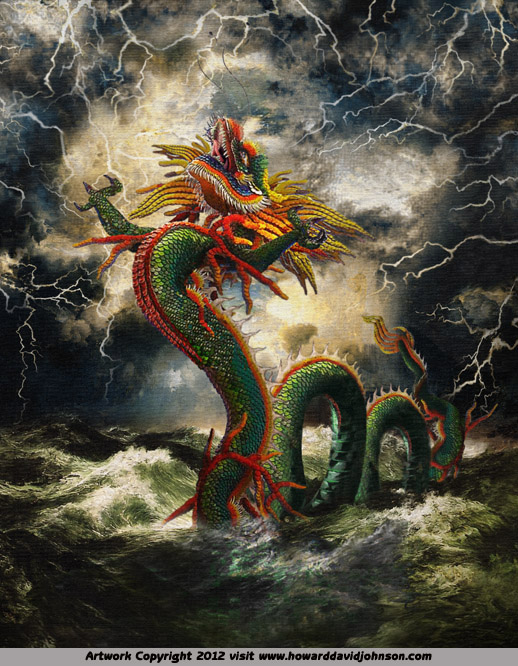 The Realistic and Fantastic Art Galleries of Contemporary American Illustrator Howard David Johnson
Celebrating our 20th Anniversary on the World Wide Web 1996- 2016!
With a background in traditional media including oils, pastels & colored pencils, Howard David Johnson embraces leading edge digital media in the creation of his realistic depictions of fantasy, folklore, mythology, legend, religion, and heroic history. He works in and mixes a wide variety of media * Oil paintings * Acrylic Paintings * Prismacolor Paintings * Drawings * Chalk & Oil Pastel Paintings * Photography * Digital Artistry & Mixed Media *
INDEX of GALLERIES ~ LINKS to LARGER ART
Click on these Fun Educational Realistic Art Gallery link icons for Two-fisted Tales of VALOR & Frontline Combat featuring Legendary Warriors of History, Knights and ladies of Arthurian Legend, Celtic, Nordic, Asian and Olympian gods & monsters, unicorns, dragons, fairies... and more!
| | | | | | | | | | | | |
| --- | --- | --- | --- | --- | --- | --- | --- | --- | --- | --- | --- |
| | | | | | | | | | | | |
| King Arthur | Legends of History | | Norse Mythology | Fantasy Art | Celtic Mythology | Religions of the World | Asian Mythology | Angel Art | Spartan Warriors | Fairy Paintings | Mythic women |
| | | | | | | | | | | | |
| Mermaid Art | History Part Two | | History of Dragons | Pencil Portraits I | Studio Photography | Colored Pencils II | | Realistic Paintings | Pre-Raphaelite Art | Legendary Women | Warrior Women |
| | | | | | | | | | | | |
| The Art of War | Mythic Creatures | About Realistic Art | Art of Res Publica | Beautiful Women | Art NuVeau | Fantasy Pin ups | Fairy Lore | Flower Fairies | | Science Fiction Art | Lady of Shallot |
| | | | | | | | | | | | |
| Catholic Art | Art of the Bible | Symbolist Art | Surrealist Art | Commercial Art | Business Center | Style & Technique | Biographical | Paintings in Oils | Russian Mythology | Classic Fairy Tales | Art Link Exchange |
| | | | | | | | | | | | |
| | | | | | | | | | | | |
All these pieces of art and the text are legally copyrighted and were registered with the U.S. Library of Congress Office of Copyright by the author, Howard David Johnson All rights reserved worldwide. Permission for many academic or non-commercial uses is freely and legally available by simply contacting the author via e-mail or visiting www.howarddavidjohnson.com/permission.htm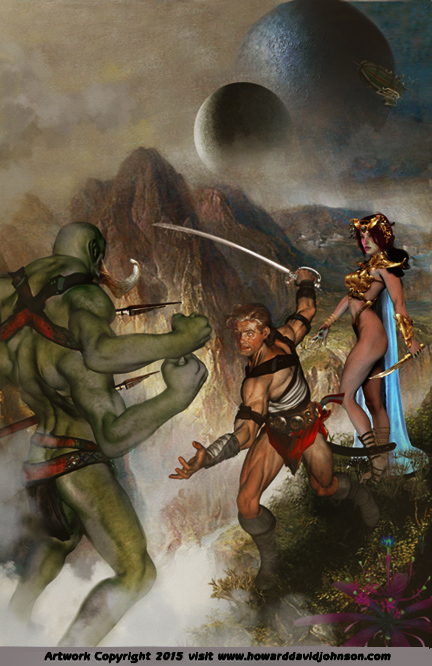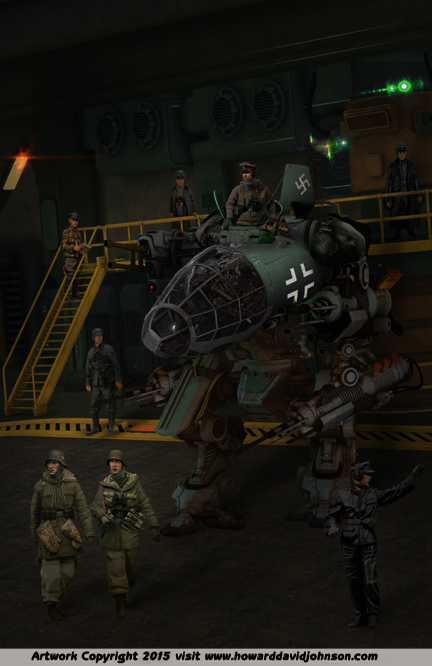 "A Princess of MARS" by Edgar Rice Burroughs (left) Modern Myth? (center) "Flying Saucers of the Third Reich" and "Uber Weapons of the Wermacht" [All (c) 2015 in Mixed Media including 3D]