CREATURES of FANTASY, MYTH and LEGEND

An exhibition of magical, fantastic and historic creatures by Contemporary American artist Howard David Johnson, whose illustrations of Mythology, Folklore, Religion and History have been published all over the world by distinguished learning institutions and publishers including the Universities of Oxford and Cambridge.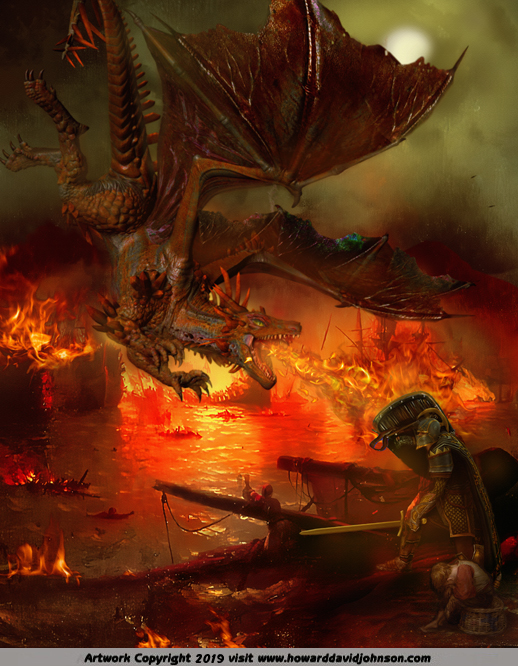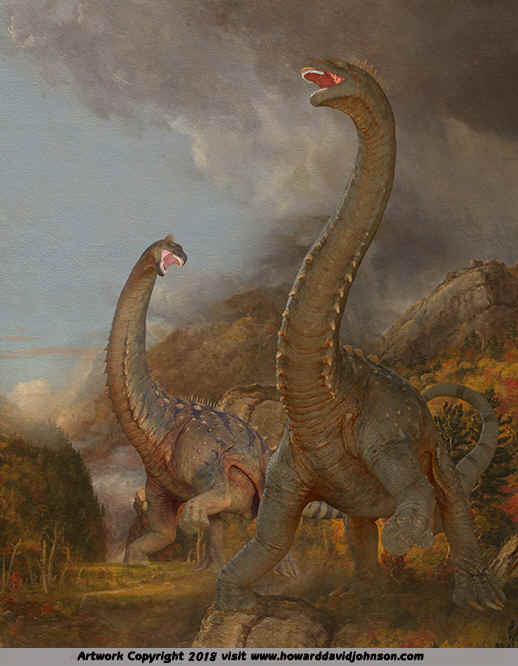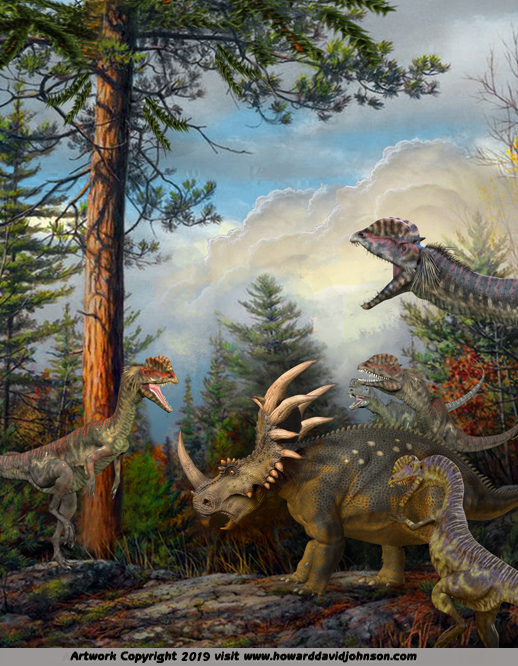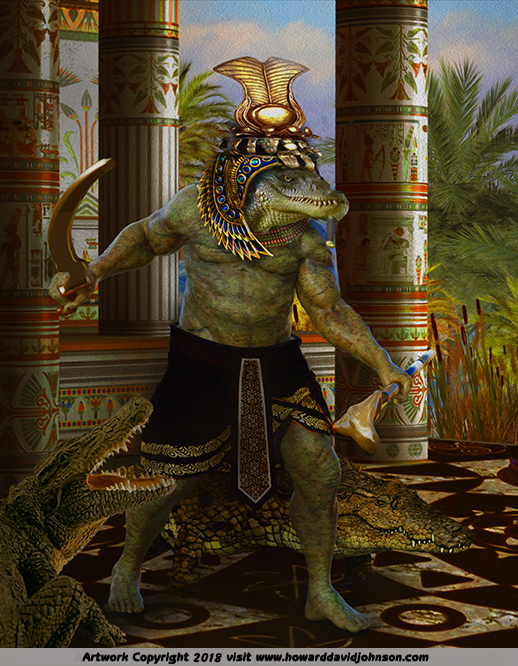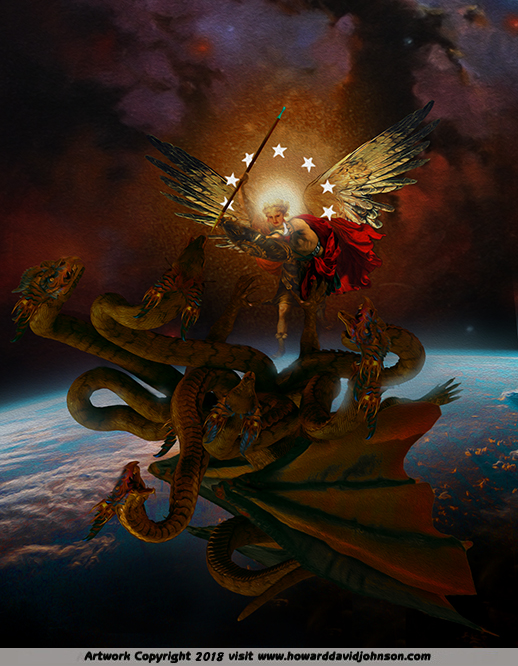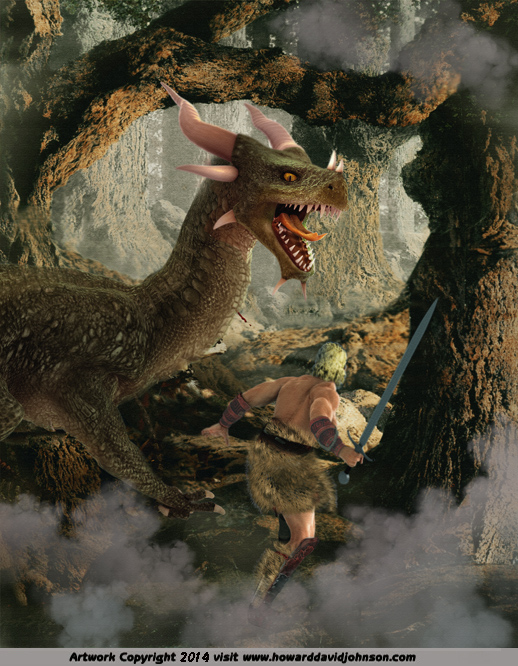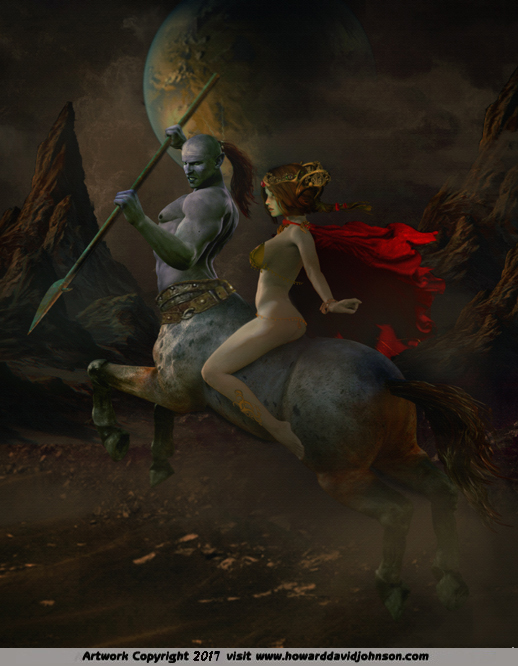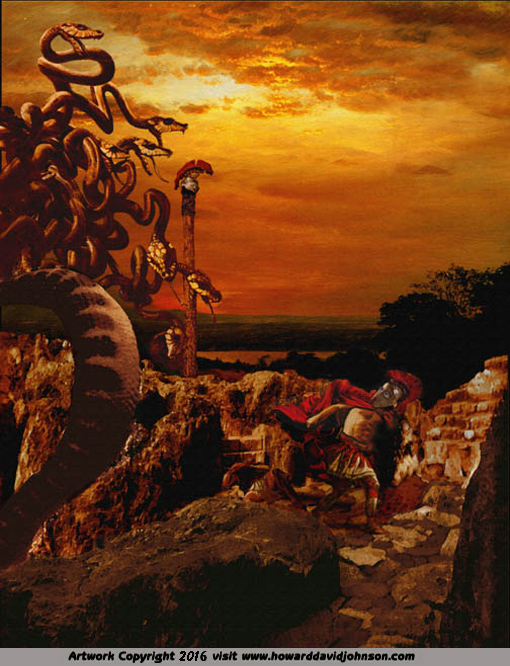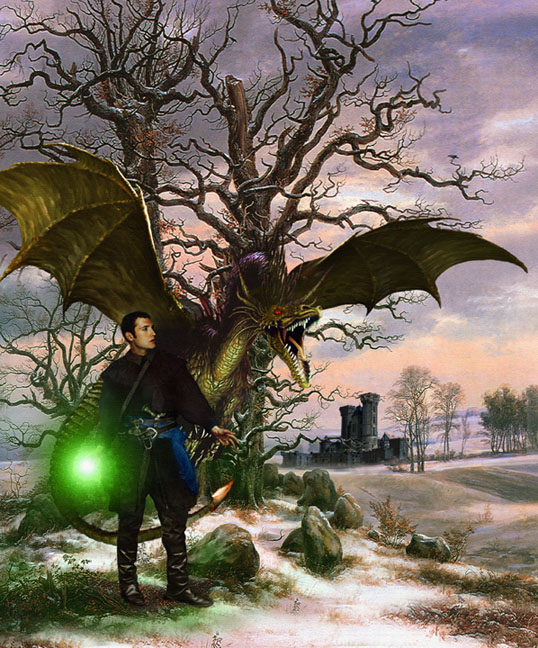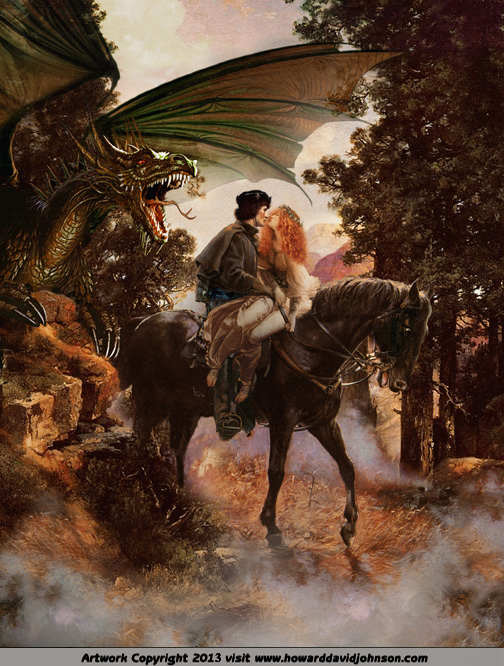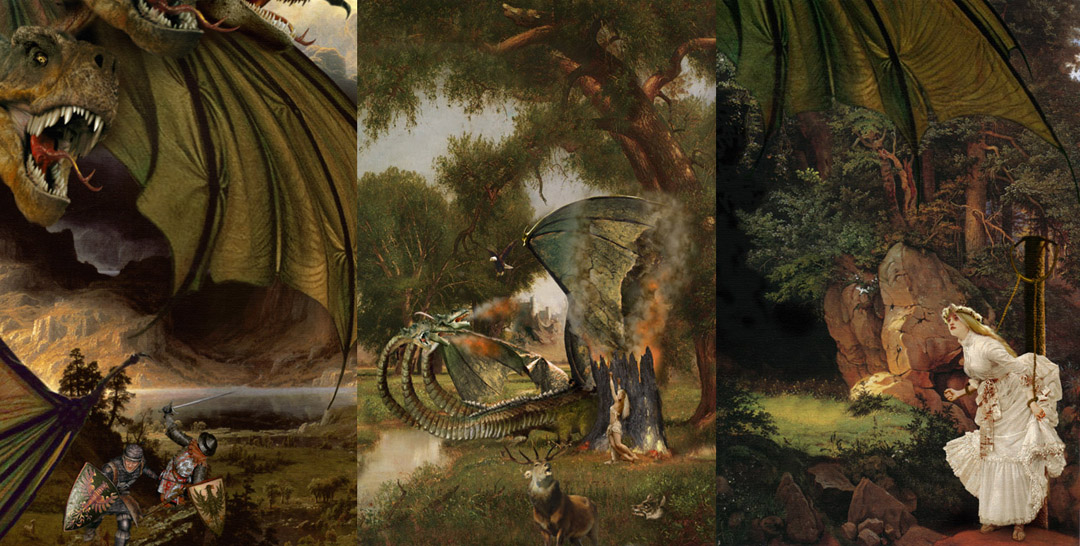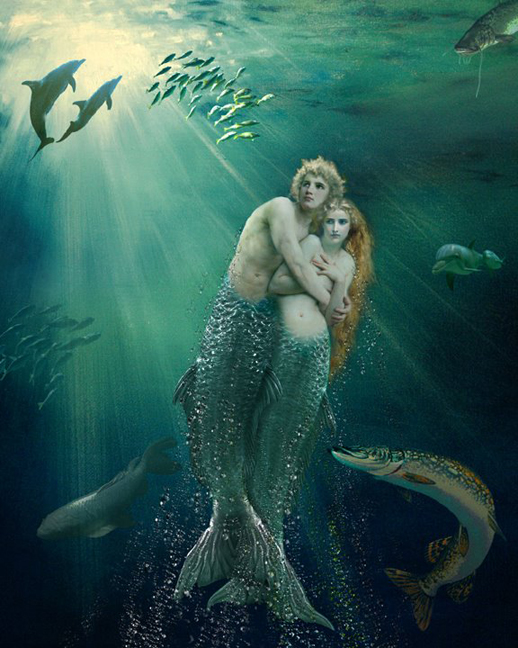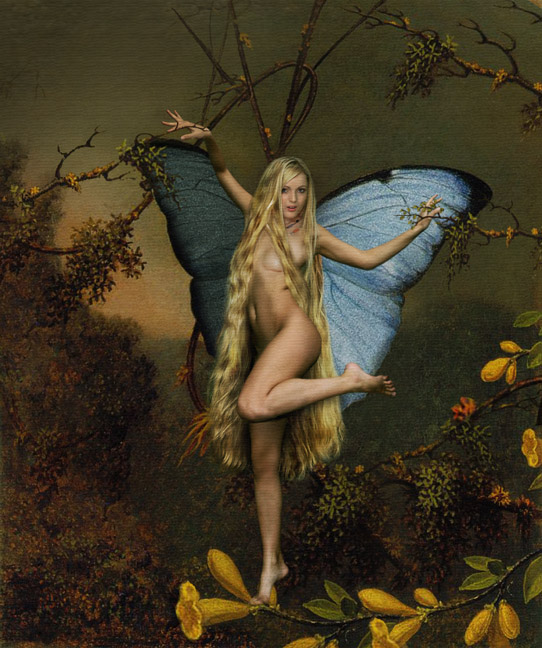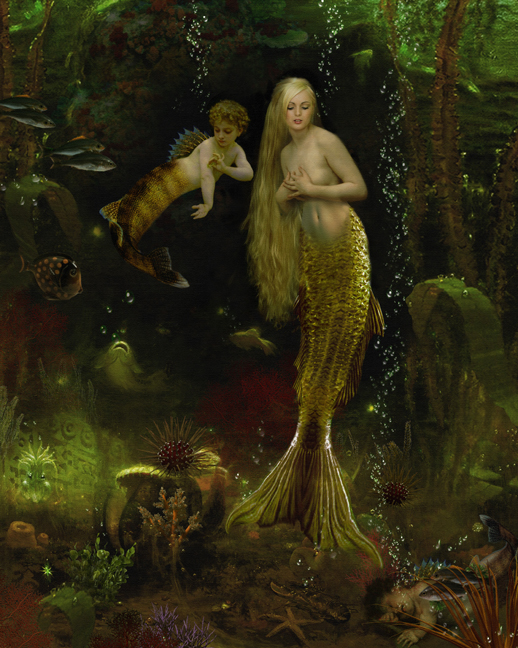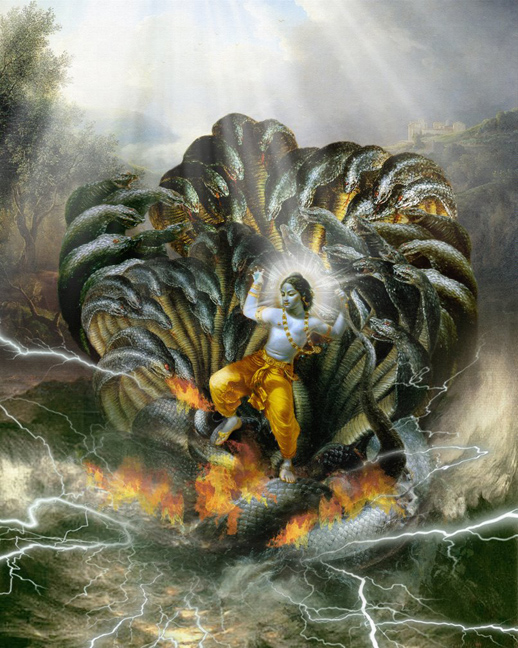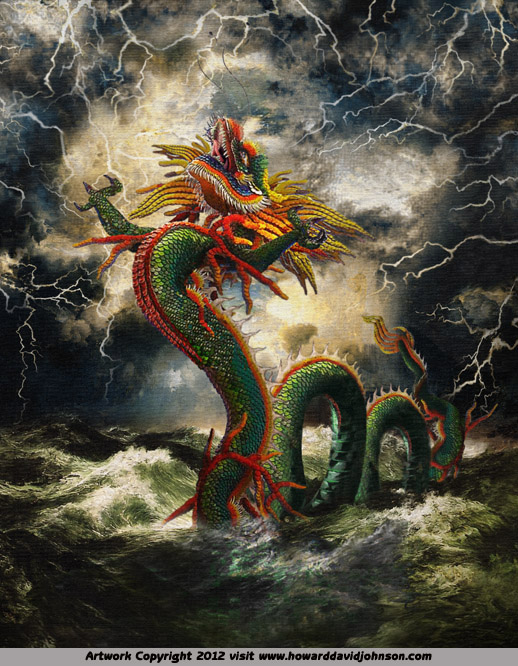 Enter a world of Beauty and Imagination...

INDEX of HDJ GALLERIES ~ LINKS to LARGER ART
The Realistic and Fantastic Art Galleries of Contemporary American Illustrator Howard David Johnson
Click on these Fun Educational Realistic Art Gallery link icons for Two-fisted Tales of VALOR & Frontline Combat featuring Legendary Warriors of History, Knights and ladies of Arthurian Legend, Celtic, Nordic, Asian and Olympian gods & monsters, unicorns, dragons, fairies... and more!
All these pieces of art and the text are legally copyrighted and were registered with the U.S. Library of Congress Office of Copyright by the author, Howard David Johnson All rights reserved worldwide. Permission for many academic or non-commercial uses is freely and legally available by simply contacting the author via e-mail or visiting www.howarddavidjohnson.com/permission.htm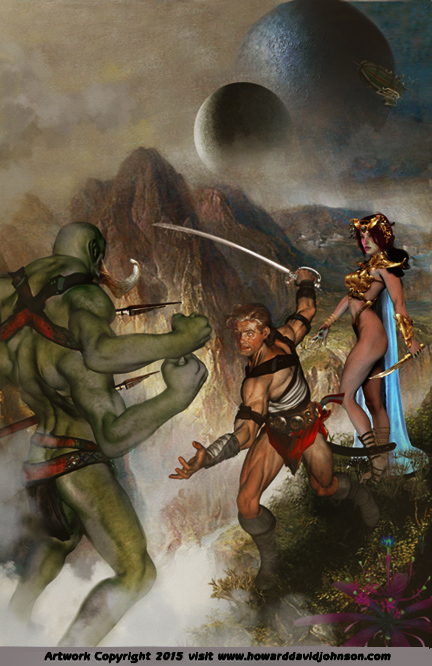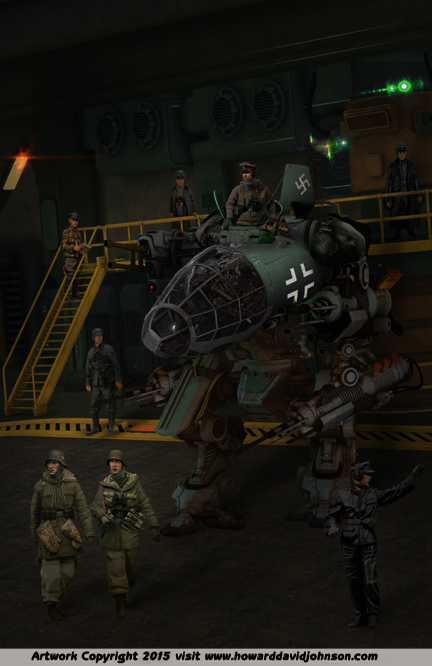 "A Princess of MARS" by Edgar Rice Burroughs (left) Modern Myth? (center) "Flying Saucers of the Third Reich" and "Uber Weapons of the Wermacht" [All (c) 2015 in Mixed Media including 3D]
Thank you for visiting...
Gorgeous Quality Printing

Hand Signed & Numbered

Free Shipping Worldwide

LIMITED EDITION

[of a maximum 1,000 prints per image]

PRINT-ON-DEMAND

Each inspected, hand signed and numbered by the artist!

CHECK OUT FAST WITH PAYPAL!

thejohnsongalleries@gmail.com

Sized to fit standard sized frames!

ASK ABOUT GIFT CERTIFICATES

The Johnson Galleries prints these "in-house" with our new state of the art Epson 7890 oversize printer on Epson 200 year premium photo paper and canvas with Epson inks!